Somehow, even without updates, this site sees roughly 300 unique visitors a month! It's absolutely outstanding that people find this site and occasionally buy our shit. Anyway, because I never post anything I thought I would at least create one post to set the course for the next few years of not posting anything.
First, KielbasaCon X, the tenth, the meatpocolypse is happening! This is the epic 10th year for our very own fantastic sausage party and convention.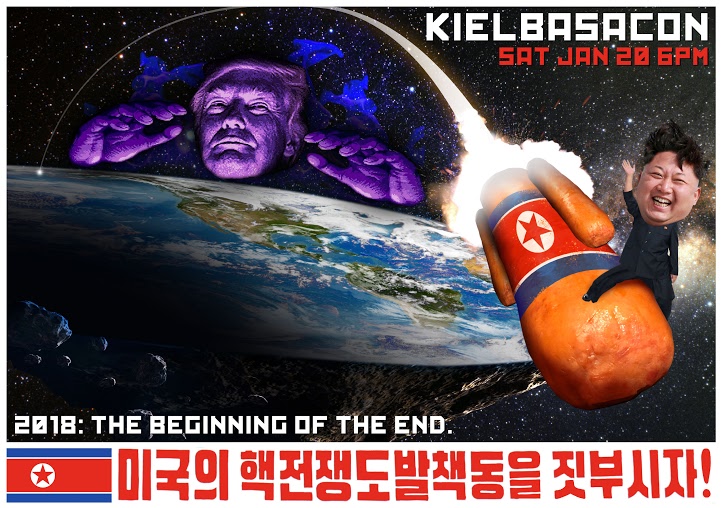 Next a small recap: Ten years later, we have no sponsors, no game development to speak of, and no coffers lined with cash. We are still banned by Google Adsense (no idea why...I blame Ninja S mostly), we're still writing code, designing things and bossing people around for the highest bidder. We've used our ninja loins to produce ninja offspring. We actually do a lot of side projects and accomplish some interesting things. In fact, we've even started restoring classic arcades and pinball machines! It's a long story I don't feel like typing just yet.
All in all, we can't complain. Things have gone really well. We still dream of a day when we'll be full-time ninjas, but today is not that day. Feel free to browse some of my favorite posts, and bounce around this site. It was actually pretty well constructed for a free site running on Google Blogger (ten years ago).