Ok, I guess Blizzard got sick of all of the release date rumors and decided just to tell us exactly when it is shipping the highly-anticipated add-on.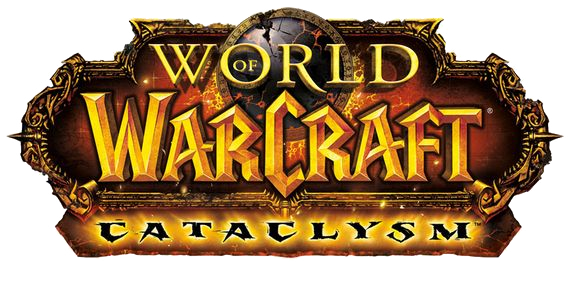 It looks like December 7th is the magic day. As usual they will offer the Windows/Macintosh DVD for $39.99, the sexy Collector's Edition for $79.99 and new this year, a digital download variety.
Personally, I'm kind of sick of the game and looking forward to some new content...at least until Diablo 3 comes out!