Annoy the piss out of people until they pay attention to you! At least that's what I always say. Guess what? It pays off in spades!
Not only is NinjaCamp.com your premiere source for all things video-gamey, we're go'in
BlizzCon 2010
!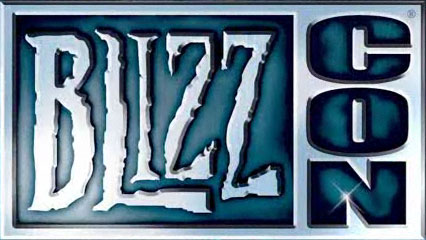 Honestly, it's not so much news that we're going to
BlizzCon
as it is that Blizzard invited us! Ya...that's right ninjas...we're a legitimate media outlet now.
A letter I received from Blizzard earlier today may have included such phrases as "able to provide your publication with 1 pass to this event", "We will be in contact" and "attending." I mean can you believe that? They said ATTENDING! Better yet, toward the bottom it says something about how Ninja S has a small sausage named "Bitey Wankenstein."
Anyway...stay tuned for our impending BlizzCon 2010 media attack. If you need to prep for BlizzCon, be sure to review our three day informational package.
BlizzCon Tutorial: Doing it WoW style