Hey Ninjas! What the hell? I don't know if you noticed...but we've tried to sell
NinjaCamp t-shirts
,
World of Warcraft t-shirts
,
Kielbasa t-shirts
...hell even a
St. Patties Day t-shirt
and a
kick-ass water bottle
, but nothing works!
You supposed Ninjas wouldn't support NinjaCamp if I personally came to your house and kicked you in the sack, or respective cunt (that's for my English friend).
That's why I think it is time we take a different approach. Glee! Ya, I said it. Mother Fucking Fox's Glee! We know some of you watch it...heck, you might even like it. So we're pumping our our second non-official Glee t-shirt.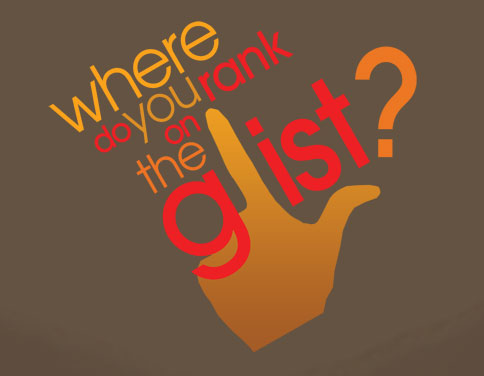 Suffice to say, I'm only configuring these in women's tees...so buy them like they are going out of style girls!
Are you on the Glist?